Heal Your Mind, Body &Soul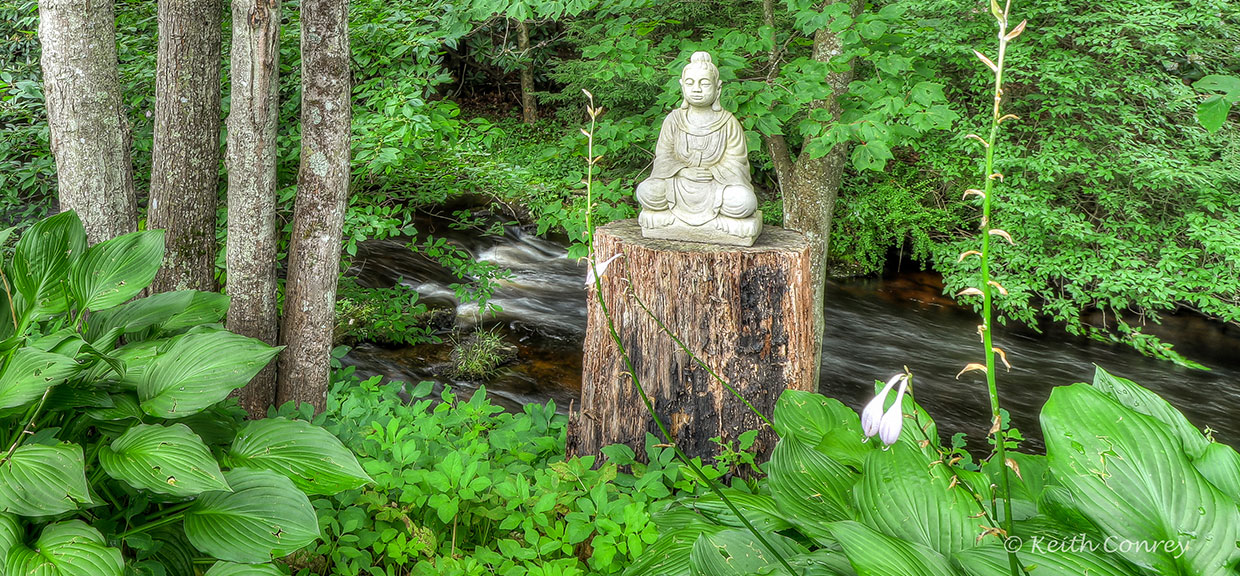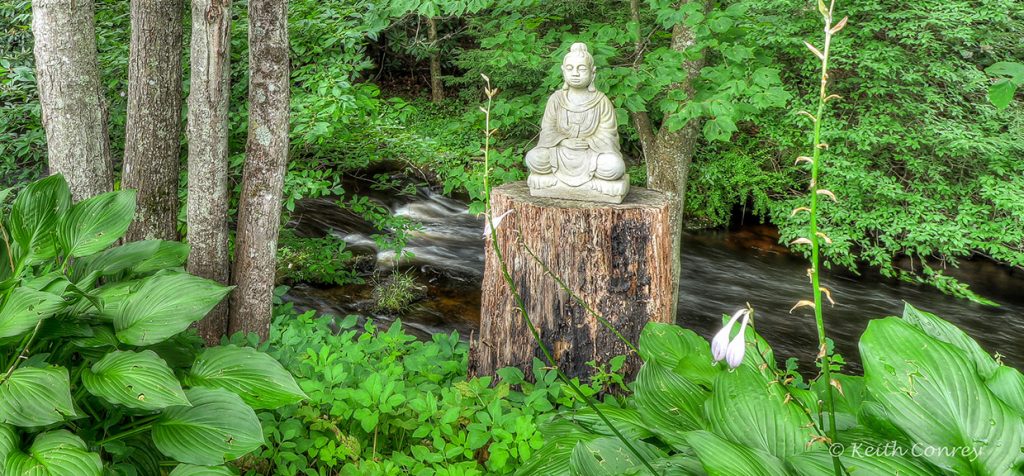 Magnolia Streamside Resort is a perfect place for healing. We invite you experience the restoring power of Mother Nature during your stay with us. The energy of the forest, gentle sounds of the stream, and fresh mountain air will do wonders for your mind, body and soul. You can also choose from a list of healing services that were selected to enhance your healing journey and your stay with us.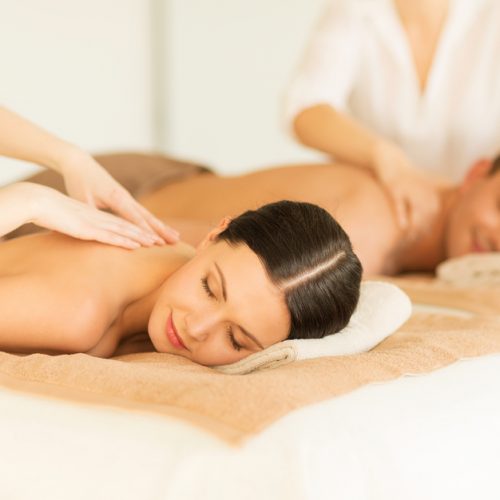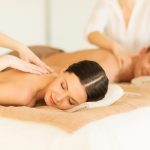 60 min $110
90 min $135
Couples Massage 60 min $200
Enjoy a relaxing and rejuvenating massage by the stream (summer) or in the privacy of your cottage. We use doTerra certified pure therapeutic grade essential oils, which have a profound effect on both your body and emotions.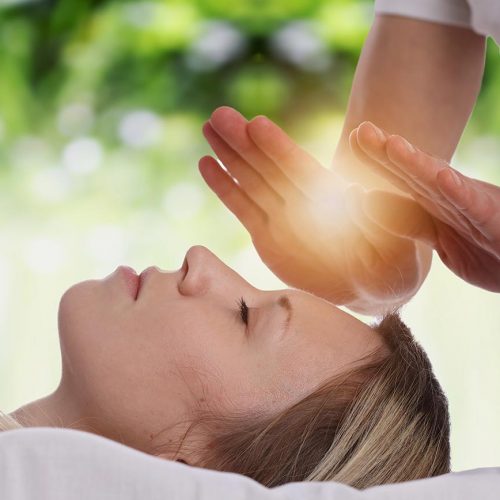 Is a healing technique and form of alternative medicine based on the principles that the therapist can channel energy into the patient by means of touch, to activate the natural healing processes of the patient's body and restore physical and emotional well-being.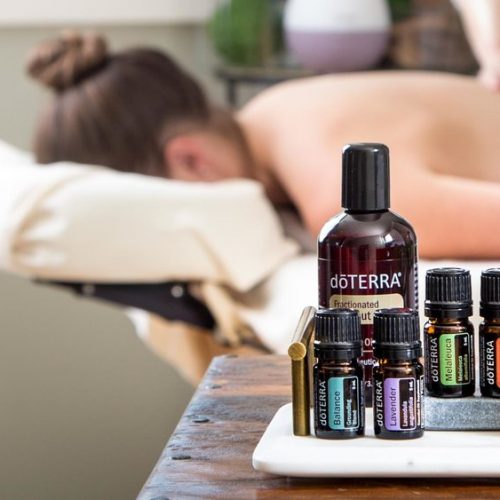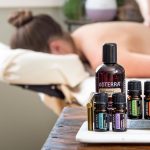 Is a clinical approach to applying essential oils along energy meridians and visceral contact points of the back and feet to help stimulate and balance sympathetic and para-sympathetic nervous system of the body to create a feeling of overall wellness. We use doTerra certified pure therapeutic grade essential oils, which have a profound effect on both your body and emotions.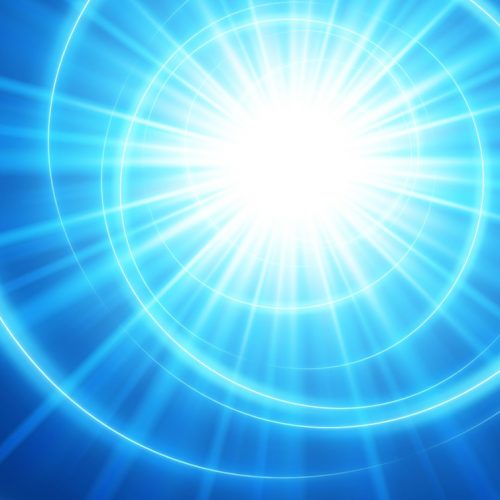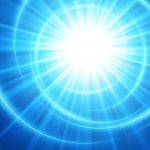 Light Therapy with Hana Haig
This unique therapy developed by NASA uses LED's (Light Emitting Diodes) and combination of lights (Red, Blue and Green) to penetrate skin, tissue, muscle, joints and even bones. The variation of colors has been proven to ease pain and accelerate the healing process, replacing damaged cells more frequently by increasing RNA and DNA synthesis. The light absorbed by the cells stimulates metabolism in muscle, bone and skin tissue, promoting wound healing and decreasing inflammation.Cells exposed to LED light have been found to grow 150% to 200% faster than not exposed cells.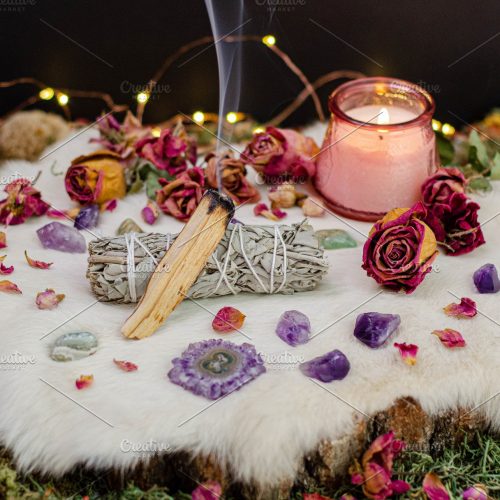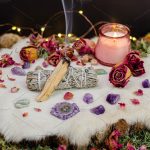 Intuitive Psychic Readings & Energy Cleaning with Dale Orlando
60 min $120 , 90 min $150
Dale Orlando is a Psychic Medium, Intuitive Healer and Mystic. She was born with the ability to see between different realms of existence. She sees Past, Present and Future situations within a person's energy field that are currently affecting their life path.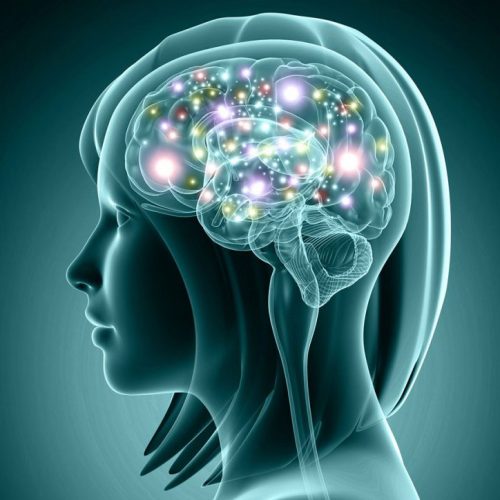 The BARS are 32 bars of energy that run through and around your head, storing the electromagnetic component of all the thoughts, ideas, attitudes, decisions and beliefs that you have ever had about anything. These are bars for Healing, Body, Control, Awareness, Creativity, Power, Aging, Sex and Money, just to name a few. Each thought, idea, attitude, decision or belief that you have fixed in place solidifies the energy and limits your
capacity to be generative in that area. The purpose of a Bars session is to clear those points and to invite people to receive. Receiving instead of doing, doing, doing.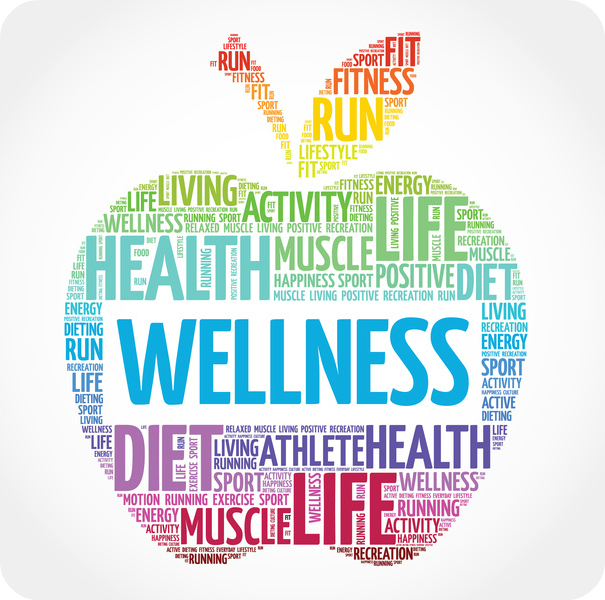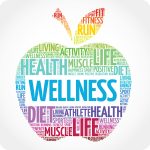 Holistic Wellness Coaching
Meet with certified holistic health coach to help support your wellness needs. Support nutritional, emotional, life goals. Can one conversation change your health?