A Place For Your Mind, Body & Soul
Magnolia Streamside Resort is truly a place for your mind, body and soul. Located in the heart of the Pocono Mountains, and just two hours away from the New York City, it is a perfect place to unwind and escape the hassle of everyday life. We paid meticulous attention to every detail, while renovating and designing our beautiful cottages. However, Mother Nature did the main part by creating a perfect oasis of tranquility and relaxation. Sounds of a vibrant stream, energy of tall pine trees and fresh mountain air will balance your mind, recharge your body and renew your soul. Visit us and experience the magic of Magnolia Streamside for yourself!
Our guests can select among 6 various size cottages, three suites as well as a few unique off the grid lodging options. Whether you are planning a solo escape or a large group get-together, our resort will accommodate all of your needs. Numerous amenities like fishing pond, outdoor swimming pool, fire pits, hammocks and wood-burning fireplaces will make your stay fun and unforgettable. Close to hiking, fishing, tubing and skiing, Magnolia Streamside Resort is truly a perfect place to stay through all four seasons.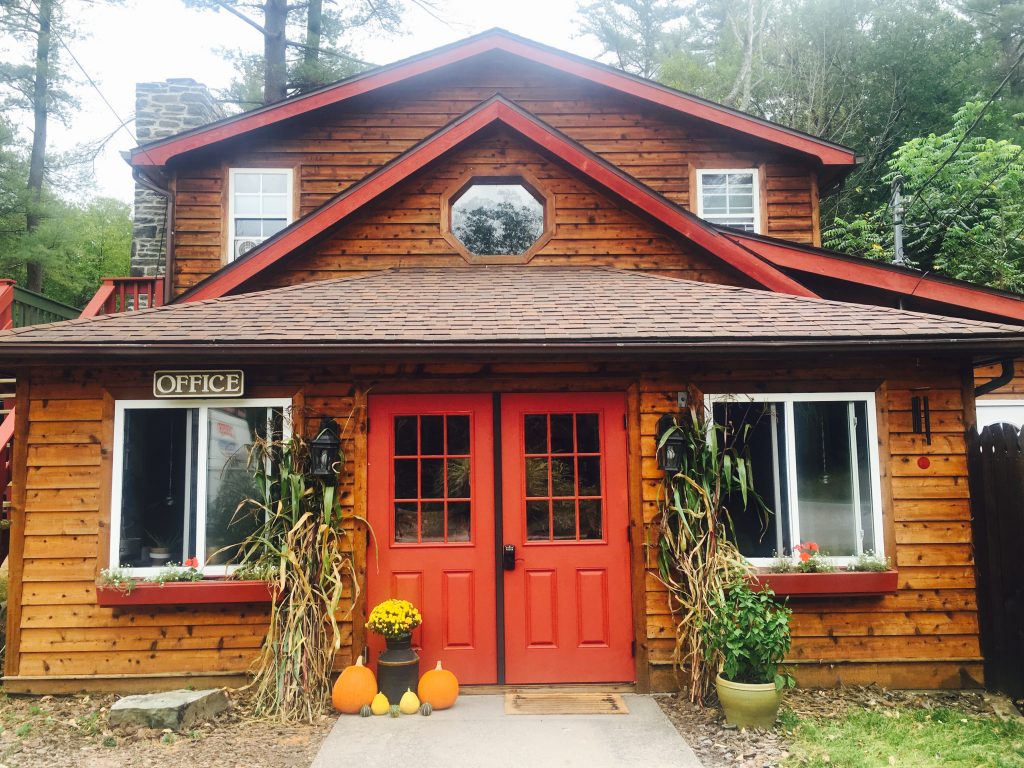 Three things that make us different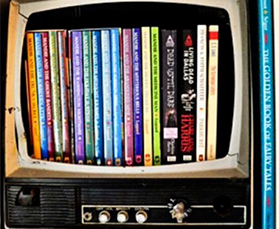 At a time of technology overload we purposely eliminated this modern day distraction to create an environment for our guests to connect with Nature, each other and themselves. Instead, we offer a large selection of board games, books, and fun indoor and outdoor activities that promote quality relaxation and personal connection.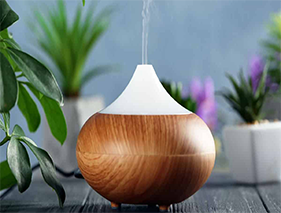 Your stay at the cottage will be enhanced with the aroma of powerful essential oils. Whether you are looking to relax, energize or balance we will recommend an oil or blend that will help you deepen your desired state of mind.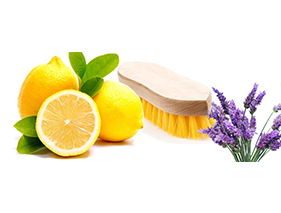 We believe in using products that are good for your health and our environment. Our cleaning and laundry products are made with only natural ingredients and essential oils.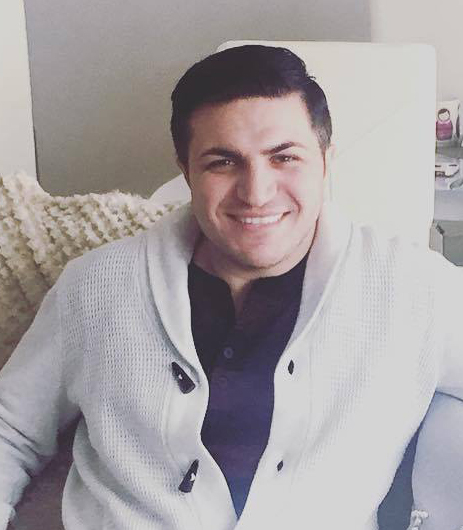 "For anyone who is looking to get away from the city life you must come to this resort. The resort is filled with lots of activities and most of all an Oasis of relaxation & peace. For anyone who has a wish list of places to travel this is the place to be."
"If you're looking to escape the city life, Magnolia is the perfect remedy! Magnolia Streamside Resort offers relaxation, peace and nature's beauty, in addition to the friendliest hosts."
"I came with my family and had a relaxing and amazing time. Magnolia Streamside is highly recommended. The service and hospitality was fantastic. I'm coming back!"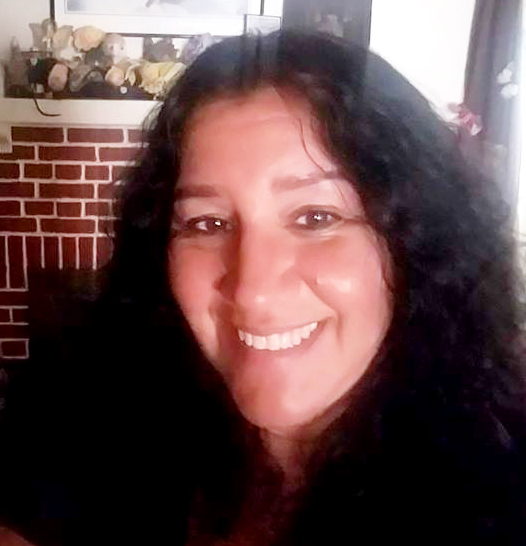 "Beautiful place. Very peaceful and relaxing. The owners are very sweet and kind. A wonderful place to stay to relax and enjoy nature."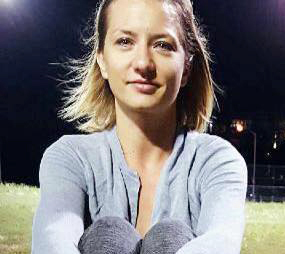 "This place is pure magic. Charming bohemian cottages perfectly blend in with gorgeous nature around, super friendly people, whom you feel you know forever and the stream! Falling asleep listening to the relaxing stream was beyond any yoga class. We had the most amazing time in Magnolia Streamside. Thank you Inna, Ksusha and Mama Lidia for being such amazing hosts."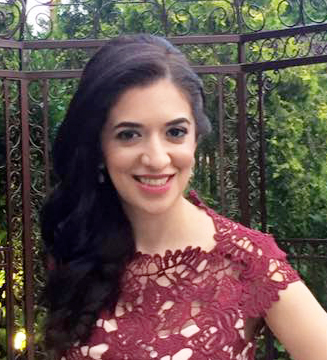 "Very beautiful and tranquil resort. The place for a mini getaway to re-energize while enjoying breathtaking nature. Highly recommend it."