Spend Time With Your Family & Friends At Our Exclusive Resort
Newly renovated cottages and suites at Magnolia Streamside Resort offer true bohemian sophistication, charm and comfort. Most cottages come with a view of a breathtaking mountain stream, which is a delight to your eyes and ears. Our resort is perfect for disconnecting from hectic everyday life and spending quality time with your family, friends, or that elusive being you call Self. We purposely eliminated many of the modern day distractions, such as TVs, in order for our guests to connect with Mother Nature, themselves and each other.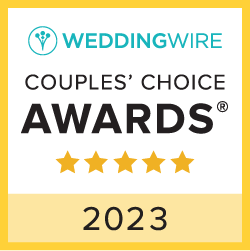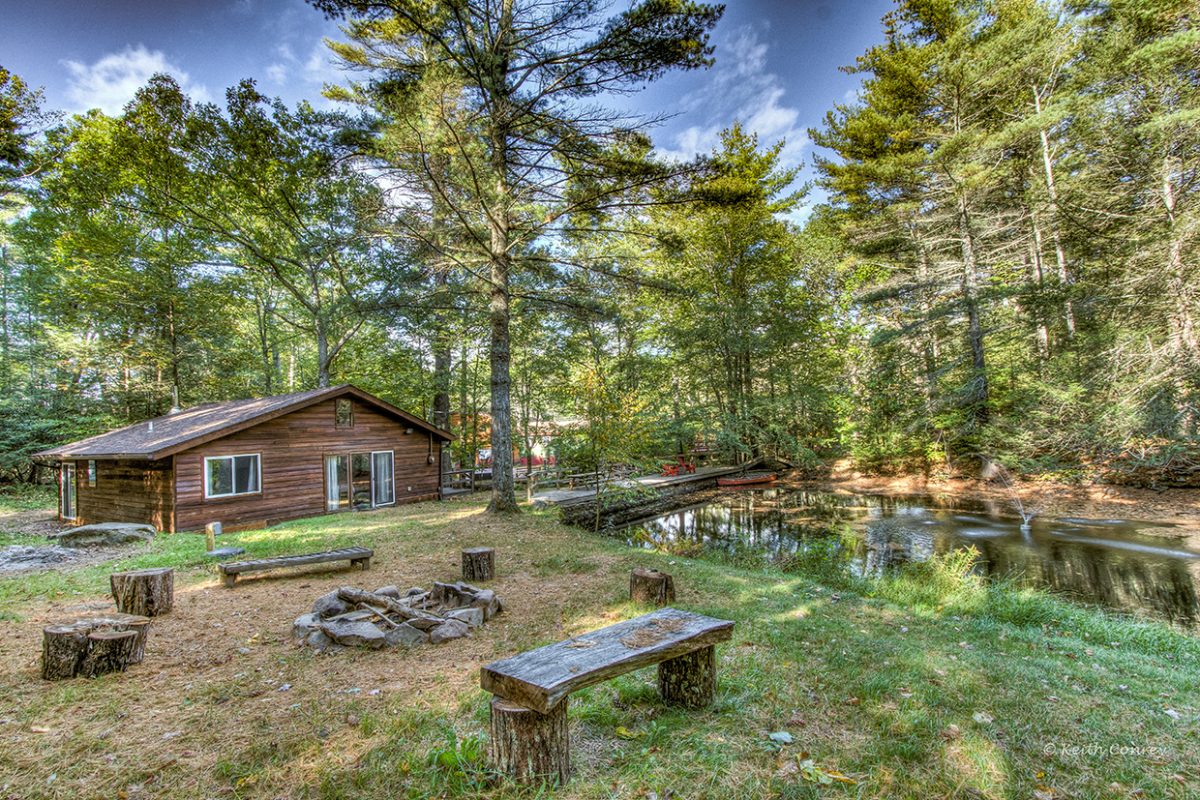 3 Bedroom + Loft Cottage; Sleeps 10 ppl
A beautiful and spacious cedar cabin, with a
direct view of a running stream & a fishing
pond, is perfect for a family reunion.
3 Bedroom Cottage; Sleeps 10 ppl
Walk over a private bridge to a majestic log cabin.
Located right by a running stream & surrounded by
lush woods.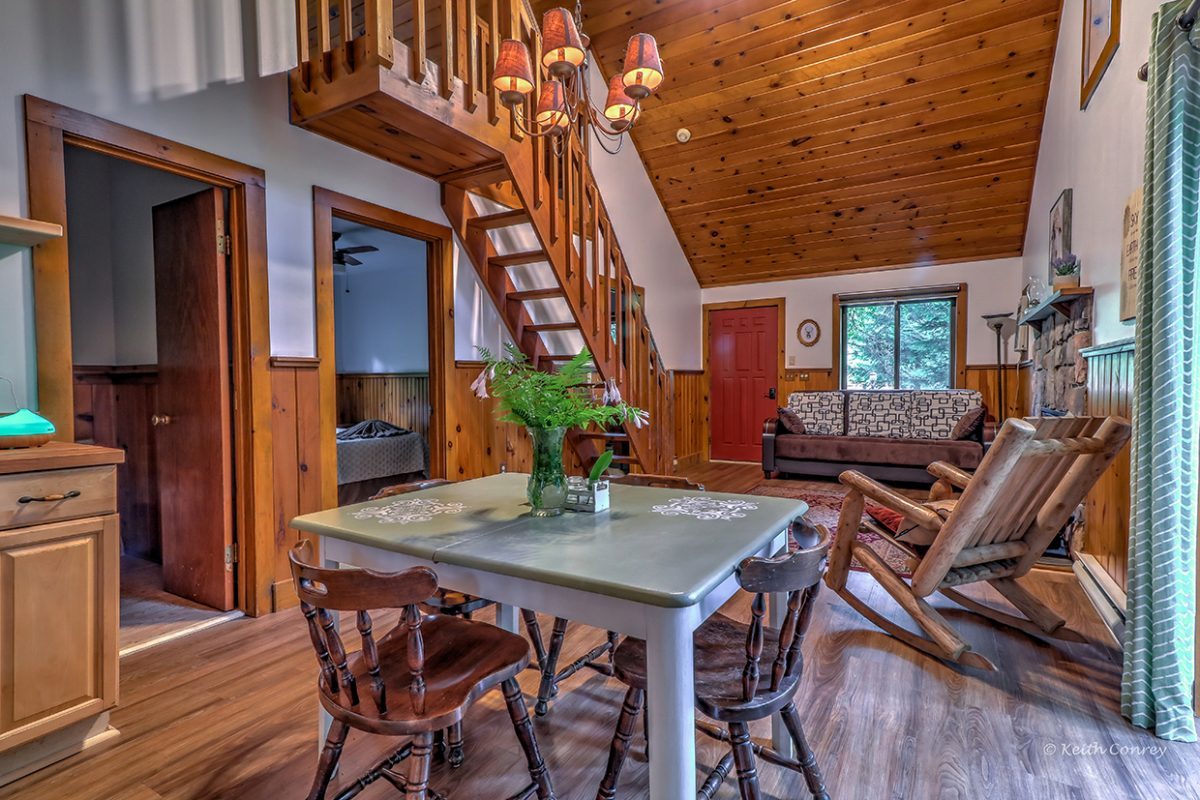 2 Bedroom + Loft Cottage; Sleeps 8 ppl
Find romance and serenity in this beautiful
cottage tucked away in a secluded corner
of the resort.
Your Wedding By The Stream
Magnolia Streamside Resort is a gorgeous natural oasis for family and friends to celebrate your sacred union. From the chapel in our enchanted forest, to festivities on the courtyard surrounded by a gorgeous mountain stream, Magnolia is your perfect destination-wedding resort venue. We invite you to enjoy the privacy and exclusivity of the entire property for a wholesome wedding weekend experience.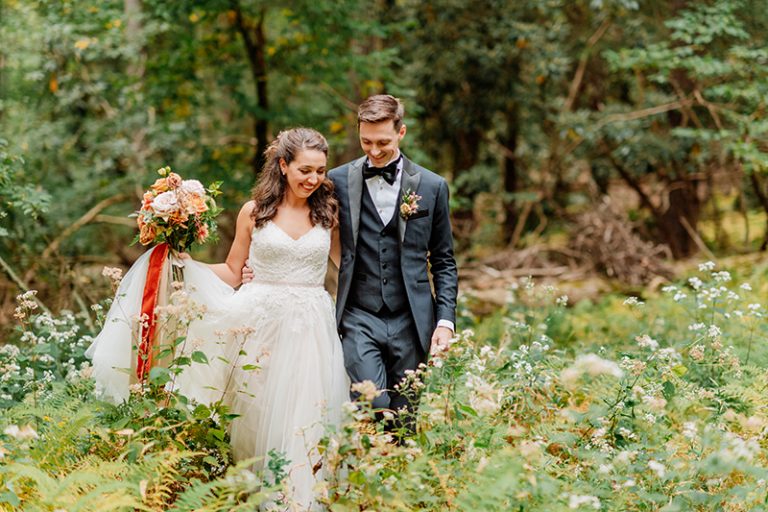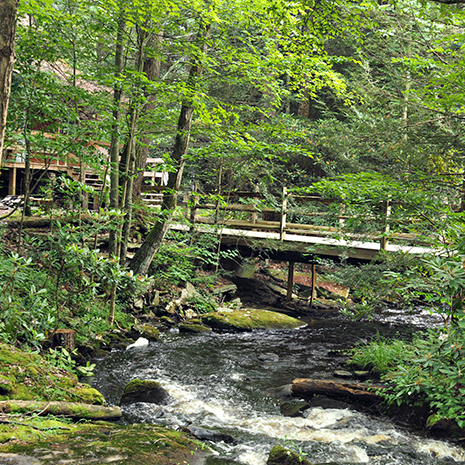 Enjoy gorgeous Goose Pond Run stream, the heart of Magnolia.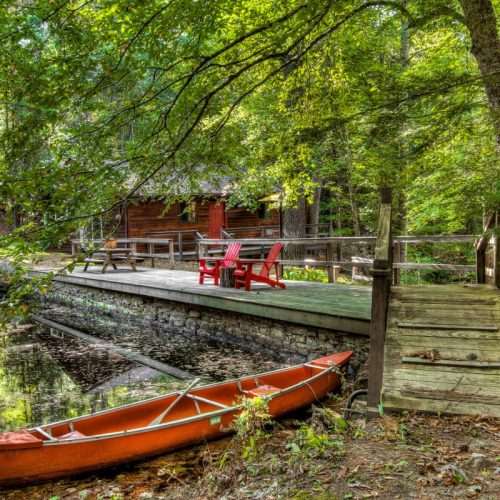 Relax in Adirondack chairs or take a ride around the pond in a canoe.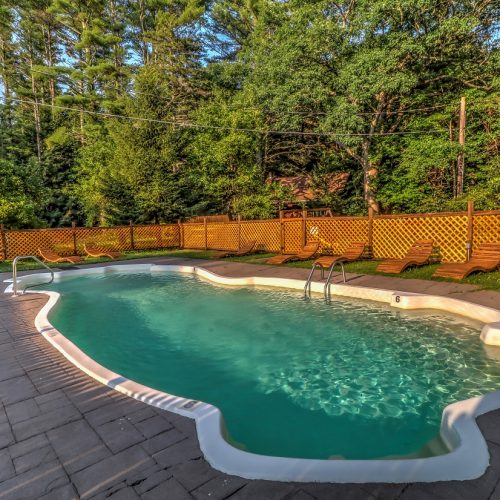 Sunbath all day long or take a refreshing dip in our outdoor pool.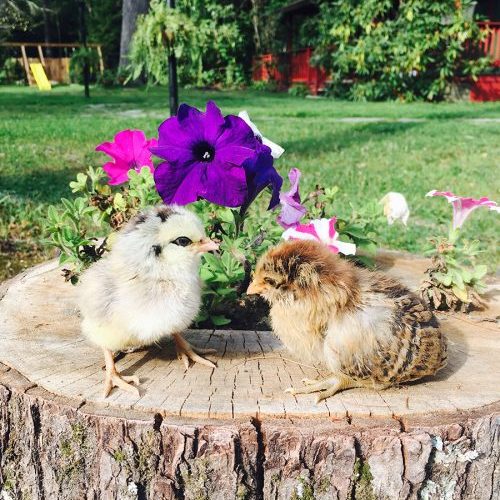 Meet our famous permanent residents – they are awesome!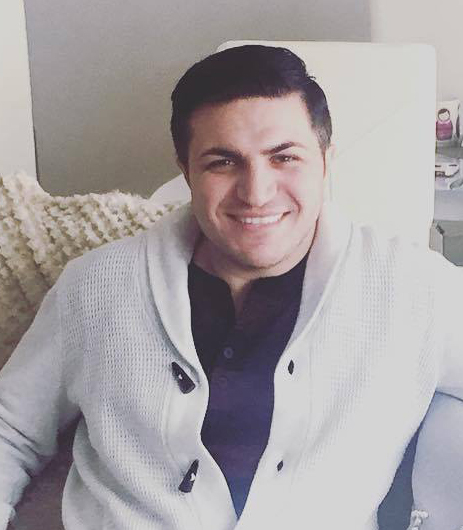 "For anyone who is looking to get away from the city life you must come to this resort. The resort is filled with lots of activities and most of all an Oasis of relaxation & peace. For anyone who has a wish list of places to travel this is the place to be."
"If you're looking to escape the city life, Magnolia is the perfect remedy! Magnolia Streamside Resort offers relaxation, peace and nature's beauty, in addition to the friendliest hosts."
"I came with my family and had a relaxing and amazing time. Magnolia Streamside is highly recommended. The service and hospitality was fantastic. I'm coming back!"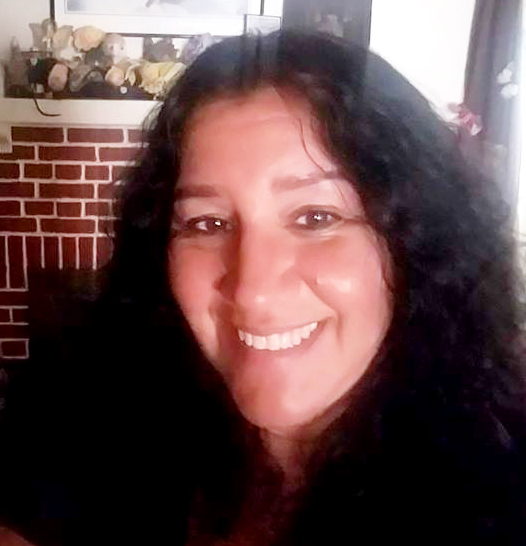 "Beautiful place. Very peaceful and relaxing. The owners are very sweet and kind. A wonderful place to stay to relax and enjoy nature."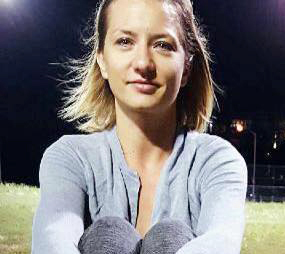 "This place is pure magic. Charming bohemian cottages perfectly blend in with gorgeous nature around, super friendly people, whom you feel you know forever and the stream! Falling asleep listening to the relaxing stream was beyond any yoga class. We had the most amazing time in Magnolia Streamside. Thank you Inna, Ksusha and Mama Lidia for being such amazing hosts."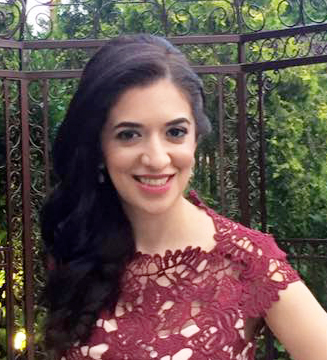 "Very beautiful and tranquil resort. The place for a mini getaway to re-energize while enjoying breathtaking nature. Highly recommend it."